I usually try to keep my GIF usage to a minimum in my posts, but my first installment of
Reviews in a GIF
was so much fun that I decided to feature a few more books that were the last in their series! Considering these reviews are in picture form, there aren't any spoilers outright, but I tried to keep my descriptions of them as short and spoiler free as possible.
The premise is pretty self explanatory; I pick some books that stood out to me and peruse Google Images to pick the GIFs that fit my reaction of them.
Without further ado, let's get started!
The Hero of Ages (Mistborn trilogy)*
by Brandon Sanderson
In short:
This book ruined me. The feels were everywhere.
Ruin and Rising (the Grisha trilogy)* by Leigh Bardugo
In short:
A pretty solid ending; it didn't blow my mind, but it was satisfying, I suppose.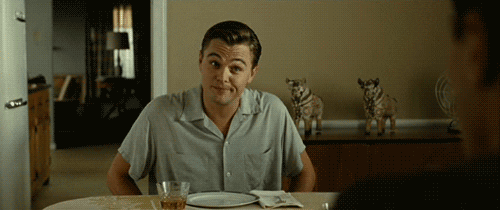 The Retribution of Mara Dyer (the Mara Dyer trilogy)
* by Michelle Hodlin
In short:
YOU WILL SHIP NOAH AND MARA WHETHER YOU LIKE IT OR NOT.
Allegiant (the Divergent trilogy)*
by Veronica Roth
In short:
I tried to stay strong, but it was just too much.
Shades of Earth (Across the Universe trilogy)
* by Beth Revis
In short:
"WHAT JUST HAPPENED ACKSDGKJBG-ok nevermind lol"
The One (The Selection trilogy)*
by Kiera Cass
In short:
I felt like I was supposed to feel happy about the ending, but I was actually indifferent.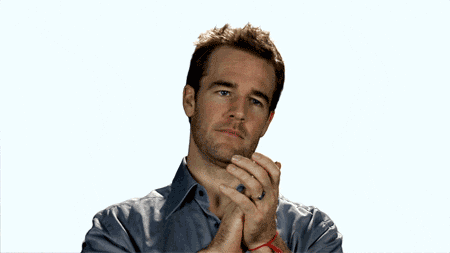 Do you agree with my GIF selections? What did you think of these conclusions and their series?
Thanks for reading,
Annie
Indoor Sojourner
Twitter
·
Instagram
·
Goodreads
·
Pinterest
· Bloglovin'
*
I am an Amazon affiliate, so if you click these links, I'll get a small commission for the purchases made through it.