The time has come when I ramble about what I read in the month of July! Since this was a slow reading month for me, I figured I would also add some of my favorite TV shows, beauty products, and other tidbits I discovered this month. Although reading is one of my favorite things to do, I also have other hobbies and interests that I'd love to share with you all!
Wrap-Up
Books read: 2
..Not the best in terms of quantity, but since I loved both of these books, I'd say the quality of my reading was pretty fantastic.
What I Read
Mere Christianity by C.S. Lewis
Rating: 5/5
I didn't write a review for this one because I honestly didn't think I could do it justice. I haven't met a C.S. Lewis book I didn't like, and I absolutely loved this one.
A Darker Shade of Magic by V.E. Schwab
Rating: 4.5/5
This book has great world building, a great plot, lots of magic and mystery, and is just great all around! I did write a review for this one, so if you'd like to read it, click the link above.
Favorites
TV
Some of these favorites are probably the reason I was in a bit of a reading slump. I regret nothing. XD
Falling Skies
(2011- )
Network: TNT
Where to Watch:
Amazon Prime
,
Google Play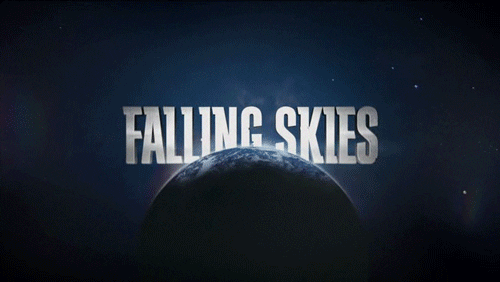 If you follow me
on Twitter
, you probably know that every Sunday night this month, I've been glued to Falling Skies. As the summer TV season transitions into reruns and reality shows, this one has kept me on my toes for several years now. Unfortunately, this is the last season, so if you haven't seen it yet, be sure to watch it before it's too late!
Extreme Weight Loss
(2011- )
Network: ABC
Where to Watch:
Amazon Prime
(Seasons 3-5),
Vudu
(Seasons 3-5)
Even though every episode has a similar formula, there's something about this show that keeps me coming back every time. Maybe it's the inspiring comeback stories, or maybe I just enjoy watching people achieve their dreams as I sit on the couch and eat frozen yogurt...
Reign
(2013- )
Network: The CW
Where to Watch:
Netflix
(Season 1),
Amazon Prime
,
Google Play
*gasp* THE DRAMA.

Reign is sort of like a melodramatic fanfiction about Mary Stuart's rise to power. It can be a little silly and is not realistic in any way, but something about this show made it a challenge to close Netflix and return to the real world.
Is it historically accurate? I'm not a history buff by any means, but anyone can tell that it's definitely not.
Did I devour the first season in a matter of days regardless? I'd rather not say.


Beauty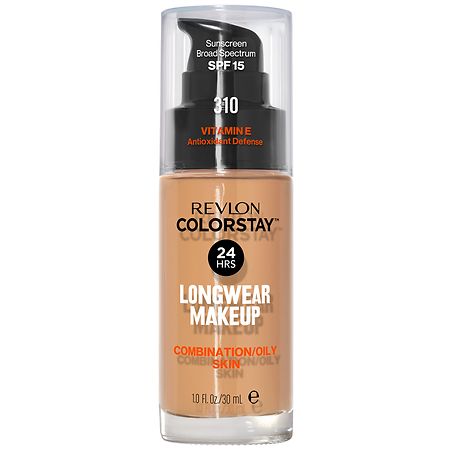 Revlon Colorstay Foundation in Warm Golden
Coverage: Medium/Full
Ideal for: Combination/Oily Skin
Walgreens
,
CVS
,
Revlon
,
Amazon
I took a chance and got this foundation on Amazon during (the generally disappointing) Prime Day because I needed a foundation that would work with the slight tan I've built up. Surprisingly, it matched my skin tone, and to top it off, it's perfect for controlling summer shine, lasts all day and provides a good amount of coverage while still looking natural.
Milani Baked Blush in Dolce Pink
Finish: Sheer, Shimmery
Ideal for: Fair to Medium skin tones
CVS
,
Milani Cosmetics
,
Amazon
Before this month, I never really dabbled in dewy or shimmery makeup looks because I was always afraid that I wouldn't be able to pull it off. As soon as I put it on, it looked like I was glowing, but not in a "you've been outside in the Georgia summer heat" kind of way; it has metallic undertones that give off just the right kind of shimmer.
NYX Soft Matte Lip Cream in Stockholm
Finish: Matte (obviously)
Ideal for: Medium skin tones
Ulta
,
NYX
,
Amazon
Good nude lip products are my weakness, and this lip cream is no exception. It has a pink undertone that looks natural and feminine and also works wonders as a base for other lipsticks and glosses.
Bonus: It also smells like cake and cookies and everything sweet. c: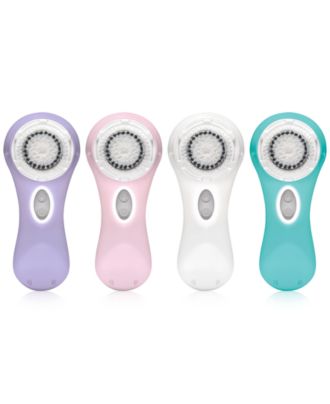 Clarisonic Mia 2
Ideal for: Blemished skin
Nordstrom
(on sale!),
Macy's
,
Amazon
Even though it's pretty pricey, this little gem makes my skin feel so clean and refreshed, removing every little bit of dirt, makeup, and who knows what else from my face.
But be warned: Like other skincare products, it can make your face break out a bit when you start using it because your skin won't be used to it. However, you have to persevere and keep using it to see positive results!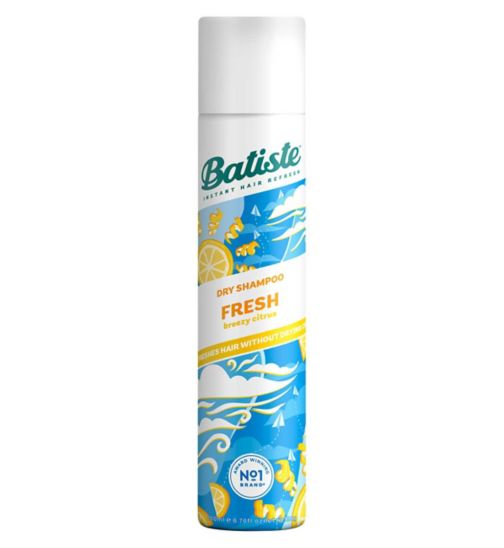 Batiste Dry Shampoo in Cool and Crisp
Ideal for: Anyone who can't be bothered to wash their hair sometimes
Ulta
,
Batiste
,
Amazon
This quickly became my favorite dry shampoo ever because it makes my hair feel soft and natural and doesn't have the weird, stiff feeling and strange smell other dry shampoos have. It comes in a variety of scents and formulas, so you're bound to find at least one that suits your fancy!
Blogs
Here are some bloggers I've discovered who are friendly, helpful and make quality content!
Nicole @
Boundless Bookaholic
Mishma @
Chasing Faerytales
Jillian @
Jillian's Books
Yvonne @
A World Between Folded Pages
Chioma @
Blue Books and Butterflies
Emma @
Emma's Bookery
Ashley @
BookishRealmReviews
Other
Lush Bath Bombs
Seriously, these things are amazing. My personal favorites are
Twilight
and
Phoenix Rising
. They're moisturing, smell delicious, and turn your bath into an explosion of color.
Yoga
Before this month, it had been at least a year and a half since I took a yoga class. My mom and I decided to go to our local gym and take a class, and we really enjoyed it! When I can't go (or don't feel like driving) to the gym, I'll watch
Yoga With Adriene
(pictured here) on Youtube. A lot of her videos are around beginner/intermediate level, so her channel is a great place to start!
Now it's your turn! Have you been loving some of the items on this list lately? What were your favorite things in July?
Thanks for reading,
Annie
Indoor Sojourner
Twitter
·
Instagram
·
Goodreads
·
Pinterest